Saving on family travel is something that we can all look forward to. We all enjoy family holidays, but with high prices, it's easy to see why many families can't afford to go on holiday.  Easy Shed have provide 10 ways to save money on family travel.
1.Book Early

Source
When you book early, you are going to be able to save a great deal on your travel arrangements. make sure to book well in  advance.
2.Book at The Last Minute

Source
Booking at the last minute is a tricky and risky thing to do, but at times it can save you  money. There are many airlines out there that give great deals on left over seats.
3.Buy Yearly Travel Insurance

Source
Buying annual travel insurance is going to be a great deal cheaper than buing it as you go.
4.Renew Your Travel Insurance When It's Convenient

source
Annual travel insurance is usually renewed automatically each year, but if you aren't planning on having any holidays that year,make sure you cancel it.
5.Borrow Guidebooks

source
Borrowing guidebooks from your friends and family members can be a great way to save money.
6.Share Hotels

source
If you are going travelling with your friends, it can be cheaper to share your accommodation
7.Camping

source
Camping is a great way to save money. Many campsites are free, and even the ones that have fees are very inexpensive.
8.Pre-Book Your Airport Needs

source
When you pre-book your airport needs, like checking addition baggage and travel shuttles, you are going to save a considerable amount of money and time.
9.Make Sure your Mobile Phone Coverage Is Taken Care Of

source
When you are traveling overseas, you can be greatly punished by your mobile phone company by using your phone out of the country. the fees can be incredibly large. When you are looking to travel overseas make sure you set up a plan with your mobile phone carrier
10.Look For Hostels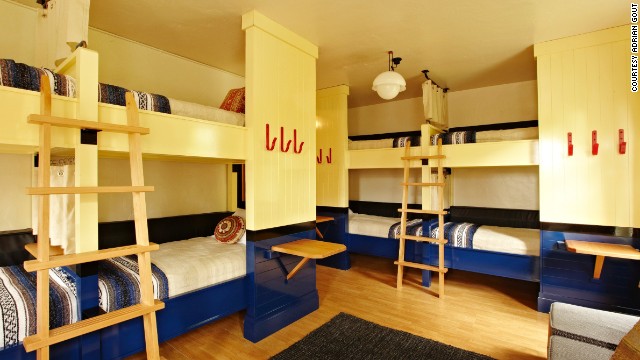 source
Hostels are a very cheap way to stay overnight, especially in different countries.