There are many ways to save money, here are 5 top tips to help you save money.
1. Go online and find free budget planners or download an app on your mobile phone. This way you can keep track of your income and expenses.


Source:  http://designermag.org/tag/free-budget-planning-apps/
2. Plan your meals in advance. This can keep you from stopping for take out. You have to stick to this though.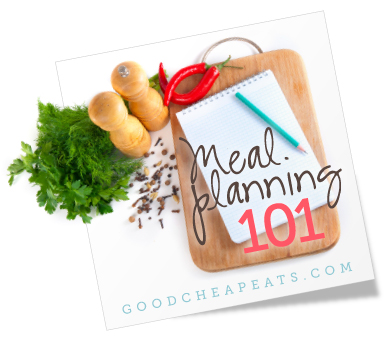 Source: http://goodcheapeats.com/2012/09/meal-planning-101-create-a-formula-for-the-weeks-meal-plan/
3.  Instead of buying that organic tomato why not grow it yourself? It is just as good and quite easy to do.
Source: http://www.natwest-pocketmoney.com/fun-ideas/eco-savings/Grow-your-own-fruit-and-veg2.html

4. Turn the heat down. Even if it is a degree or two it will save that much more money.
source: http://www.dailymail.co.uk/news/article-2547754/Its-cold-outside-hotter-summer-homes-Average-thermostat-set-toasty-23C-cranking-bills.html
5. Unplug any electricity vampires. These are your TV, your computer, your or your children's game station.

Source: http://npowernaples.com/residents/reduce-your-plug-load-and-save-75/